Our Pick Of The 10 Best Travel Apps
So it's happening – you're finally going on that backpacking trip you've been planning for years: you've bought the lightest backpack you could find, picked out everything that will go in it down to your favourite pair of socks, practised your best selfie angle and reassured your parents that you're definitely cool with sharing a room with other people (as long as they're not your 7 year old brother who has recently taken up violin).
But aren't you forgetting something? Your phone is going to be your most trusty helper on this amazing trip you're about to embark on, and as much as you love that app that plays random farm animal noises, there might be a few other ones that will prove to be more helpful.
1.Google Translate (iOS & Android)
The first time we used this app, we were pretty sure some sort of sorcery was happening because the instant translate function is ridiculous – ridiculously useful! It also has other nifty options such as two way speech translation and an offline mode with 52 languages available. An absolute must have so that's why it's top of our list.
2. XE Currency (iOS & Android)
So, calculating currency exchange rates can be an absolute drag especially when you don't have internet access or are in a hurry. So why not make it easier for yourself and avoid extortionate rates by using this app – it's simple to use and even boasts an offline mode that saves the last updated rates so it works when the Internet doesn't.
3. Wi-Fi Finder (iOS & Android)
Wi-Fi oh Wi-Fi, wherefore art thou Wi-Fi? We've all been there – your phone has low battery and you're completely lost, and for some reason all the wi-fi networks around you are secured – ugh! Luckily, there's this nifty little app that can help you find all public wi-fi connections around you so you can quickly access the endless knowledge pool of the internet – or post something on Instagram, whatever 😀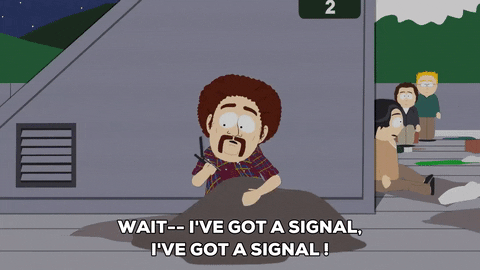 Even if you have your Kindle with you or your favourite book, sometimes you just want to read about the stuff that truly matters – like some random article about the "15 Cats Who Had Their Mind Blown" or "1001 Unexpected ways to use a paperclip". But how can you access all this awesomeness shared by your friends if you don't have an internet connection? Just save it to Pocket. The article, video or link will be synced and waiting for you whenever you want to view it, even if you're offline.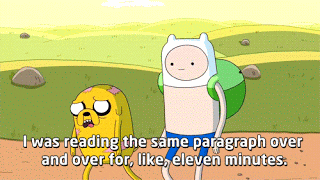 While we love Google Maps and it was really tough deciding which map app we should include, we thought we'd give a shout out to the littler guy – CityMapper. With over 38 large cities available, we think it's the best urban travel app for anyone visiting big cities such as London or Sydney. Extremely user friendly, it has a "Get me home" button which will help you figure out the best way to get to your homebase whatever part of town your adventures might have taken you. And just so you don't break the bank, it also tells you the ticket price for each of the suggested routes. A-map-zing!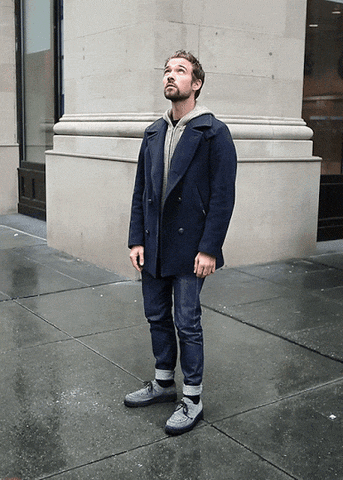 6. Google Cardboard Camera (iOS & Android)
Have you ever had that feeling that a photo just doesn't convey the mood and feel of a place? Well then you should definitely try this app. This isn't your average panorama app, oh no…this app allows you to take 360 photos (with sound!) that are viewable through VR headsets such as Google Cardboard. Also, you can upload the 360 shots onto Facebook and make your friends even more jealous of your adventures than they already are. Oh and more importantly, it's also excellent for allowing your loved ones at home to share some of the great places and views you might encounter on your travels. Let's face it, it's pretty much teleportation!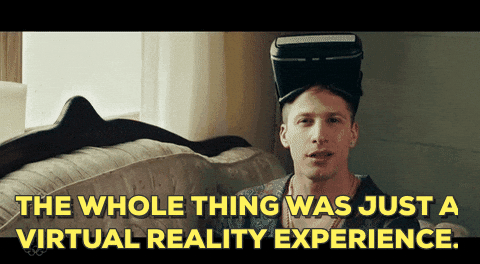 Kayak is one of the best apps for planning and organising your trips in one place, regardless of where you booked them. It can help you find flights, find your way around unfamiliar airports and check the status of your flight as well. It's one of the best all rounder apps and very useful if you're travelling on a budget as it always helps you find the best prices for everything.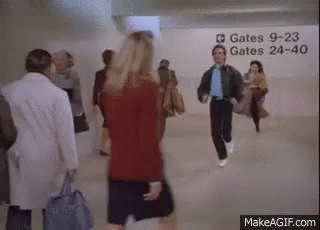 Remember Foursquare? You might be a bit worried and think that we actually time travelled and we're speaking to you from 2009 when that used to be a thing but actually, you'll be happy to know that, just like you, Foursquare has grown up and is now quite a useful app. It can help you find the perfect spots based on your tastes and preferences and the more you tell it about what you like, the better the suggestions get. So instead of falling for the same tourist traps, why not follow local knowledge and finding the real hidden gems every place has to offer.
9. Google Photos (iOS & Android)
If you ever find yourself getting the dreaded "low on space" message just as you're filming a once in a lifetime travel shot, then definitely consider installing the Google Photos app. It conveniently backs up all your mobile photos to your account and it allows you to easily clear up space in your phone by deleting only the photos that have already been backed up. And if you're not the most organised person, you'll be glad to know that it also automatically creates movies, collages, animations, panoramas, and more from your photos and organises them into albums.
10. The Dictionary Shoreditch (iOS & Android)
Shameless plug of our own app? Yes please! But no, seriously, our app is pretty great – if you're visiting London and staying with us, we've made absolutely sure to add anything and everything to make your stay as awesome and carefree as possible. It has everything about how our hostel works, check in/out times, our facilities, what to see in Shoreditch and London, what's happening at the hostel & our bar and it will even let you re-book your bed! That most definitely deserves a round of app-lause 😉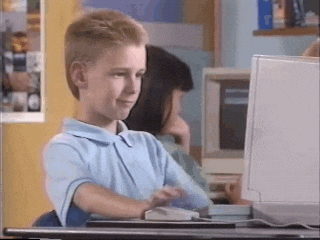 Aaaaaand that's a wrap folks, if you have any must have app suggestions that you think we've missed out from our list, give us a shout on Facebook or Twitter and we'll add them to the 2.0 version of this list. Stay cool ✌